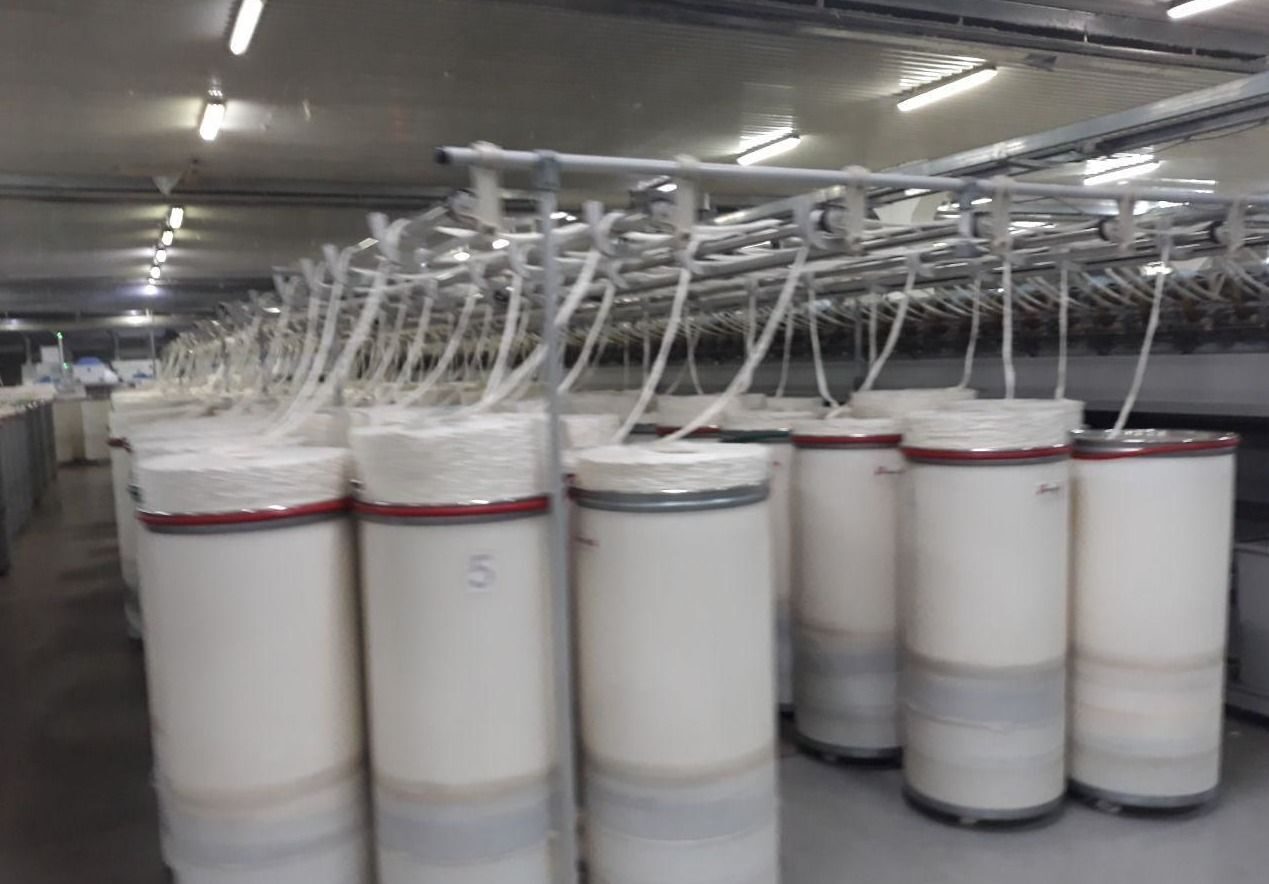 Картинка с текстом
Carded Yarn for Weaving
Carded Yarn for Knitting
Combed Yarn for Weaving
Combed Yarn for Knitting
Material in number range Ne 20/1 to Ne 40/1
Environmentally friendly hypoallergenic raw materials
Leave a request and specify the cost of the order
Check price
Textile Technologies Group has been producing cotton products since 2013. The range of products manufactured by the company includes all types of yarn: carded, combed, compact-combed, with the inclusion of polyester fibers. In the near future, the assortment of the enterprise will be replenished with cotton fabric.
All products of the enterprise are produced by the ring method from materials ranging from Ne 20 to Ne 40 (Nm 34/1 - Nm 68/1). Released products are suitable for both knitting and weaving.
You can order products or clarify the details of the order or delivery by calling: +998 (95) 143-99-80
Why consumers choose our cotton yarn and fabric
1

More than 100 partner enterprises in the CIS, China, Turkey and Korea.

2

The annual output is 6,200 tons of yarn.

3

High quality goods at an affordable price.

4

Large range of products.