Modern technologies and innovations in action
At the enterprises of FE LLC TEXTILE TECHNOLOGIES GROUP, the most modern technologies are used. The spinning mills are equipped with the latest models of Trutzschler (Germany), Marzoli (Italy), Toyota (Japan), Autoconer X5 (Germany) equipment.

Own laboratories are equipped with the latest quality control technology from USTER (Switzerland).
The full technological cycle includes all stages of production - from cleaning and preparation of cotton fiber to the manufacture of yarn, marking and finishing packaging of finished products.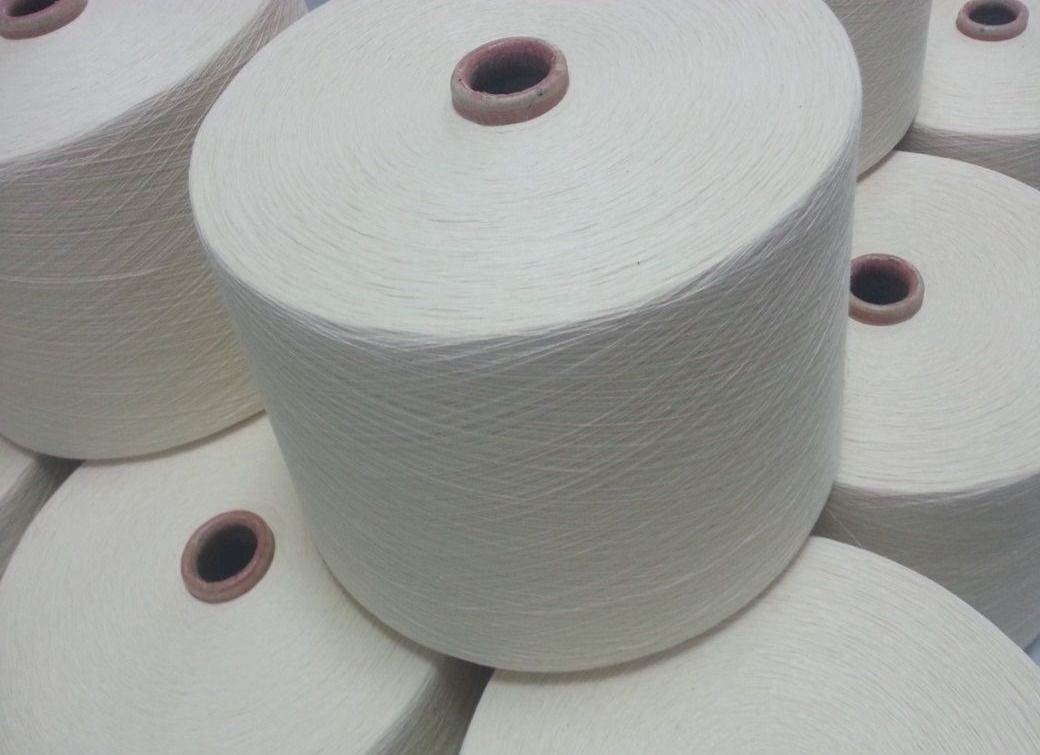 Full production cycle
Our workshops and testing laboratory are equipped with the most modern machines of well-known European and Japanese brands. They allow you to weave the thinnest, strong threads of any length, without breaks. Fabrics made on the basis of this yarn do not cause allergies and have a breathable effect.
Equipment Suppliers:
1

Trutzschler

2

Marzoli

3

Autoconer X5

4

Uster

5

Toyota
Our contacts:
Phones:
+998 95 1439980
E-mail:
textiletechgroupttg@mail.ru
Address: Republic of Uzbekistan, Tashkent region, Yukorichirchik district, Bardankul settlement