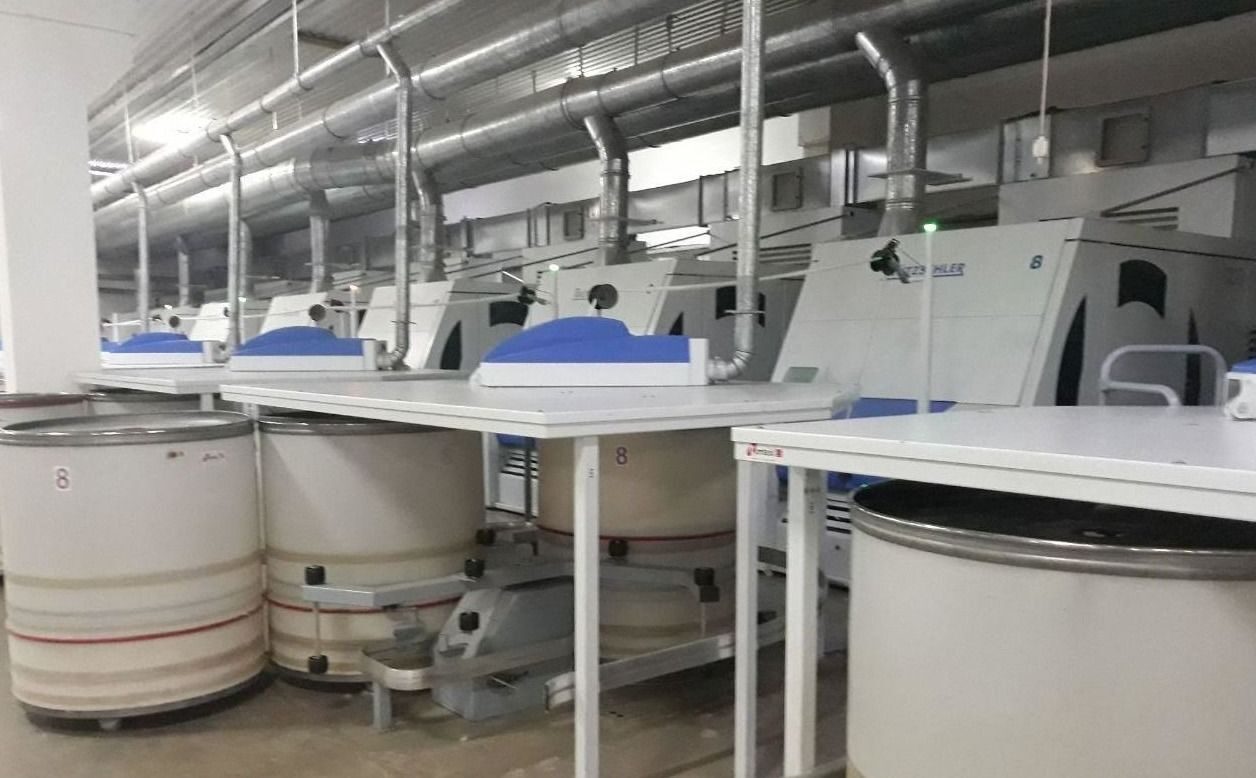 Картинка с текстом
Single Yarn for Knitting
Single Yarn for Weaving
Double (Two Ply) Yarn for Knitting
Double (Two Ply) Yarn for Weaving
Double (Two Ply) Yarn for Home Furnishing
Own Production from Organic Cotton
Discounts when ordering large quantities
Leave a request and find out the cost of your order
Check price
A significant share in the assortment of our company is occupied by particularly strong, smooth combed yarn.
We purchase raw materials for our production from nearby farms and specialized enterprises in the city of Tashkent. The yarn from the materials produced by them is hypoallergenic, and the quality is high due to the fact that the cotton immediately goes to production, and does not lie in intermediate storage.
The industrial park of modern machines and many years of experience have made it possible to increase the annual volume of production up to 6200 tons of gray yarn per year. At the same time, we were able to improve the quality of our products. Therefore, our products are in demand both in Uzbekistan and in the countries of near and far abroad.
Need help choosing? Our experts will provide a free consultation on the selection of materials for your needs.
You can specify the terms and cost of production of your order by calling: +998 (95) 143-99-80
5 reasons to choose our combed yarn:
1

A modern full cycle enterprise.

2

Natural products from vegetable raw materials.

3

Application processing within 1 business day.

4

Possibility of payment by bank transfer.