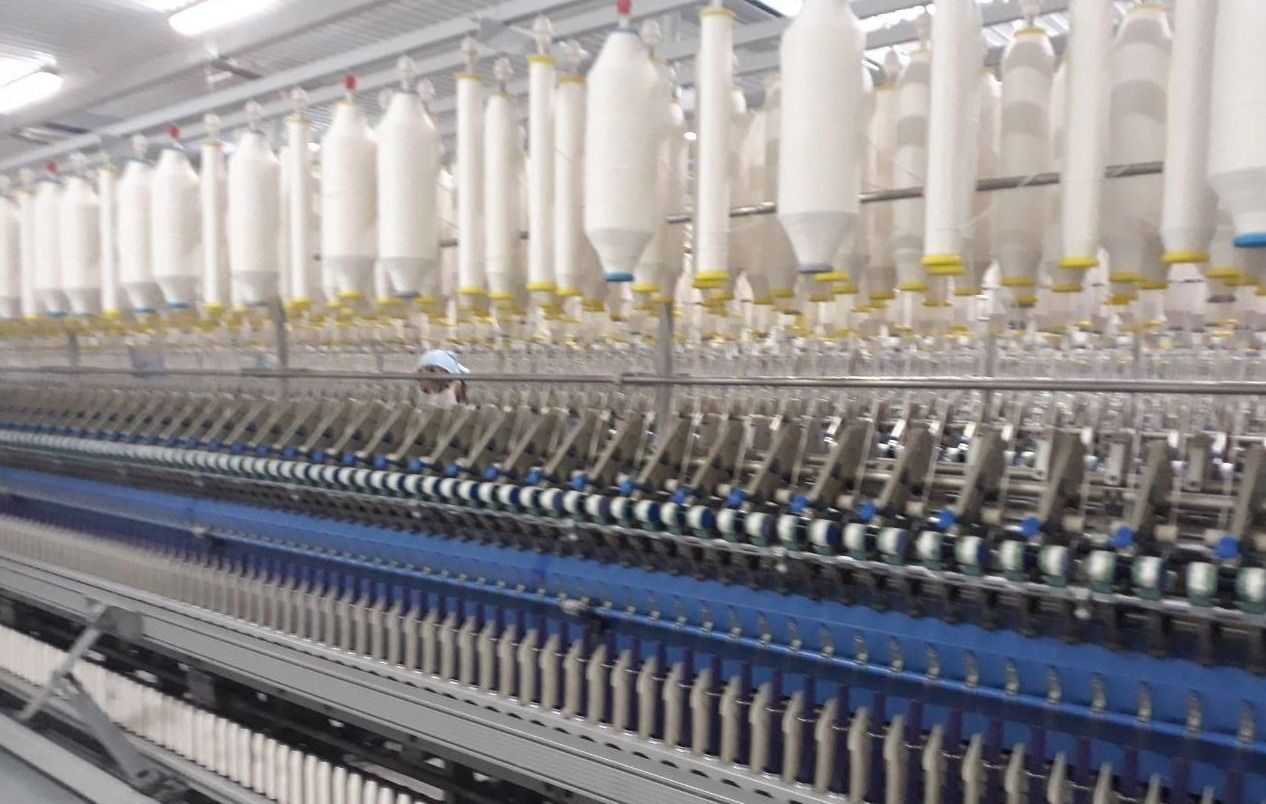 Картинка с текстом
Regular Slub Yarns
Programme Slub Yarns
Random Slub Yarns
Production from Environmentally Friendly Materials
Discounts for the purchase of wholesale consignments of goods
Leave a request and specify the cost of ordering yarn
Check price
The range of our products was replenished with knitted fabric and products from them. We offer to purchase material PC (Polyester/Cotton) made of polyester based on natural cotton. Unlike products made from natural cotton, it has greater elasticity, elasticity, resistance to abrasion and exposure to sunlight. Products made from it will last longer and will not lose color even with long wear.
In the production process, from cotton cleaning to labeling and final packaging, the latest equipment is used, which makes it possible to produce a wide range of natural (Ne 16 - Ne 30) and blended yarns. The capacities of our production allow us to produce up to 6,200 tons of finished products.
Our products are in great demand among customers both from Uzbekistan and from the CIS countries, near and far abroad.
You can clarify the details of the production and delivery of your goods by calling: +998 (95) 143-99-80
Why choose our yarn and knitted fabric
1

Affordable price.

2

Quality raw materials.

3

Free consultations on the selection of yarn.